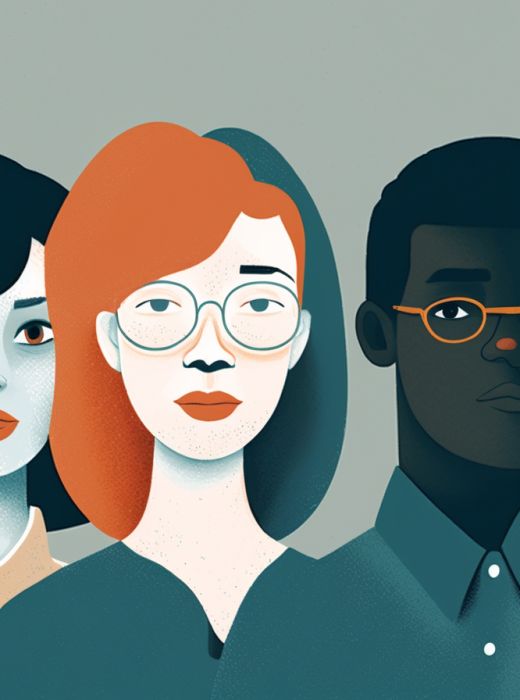 take the inclusive approach
Activate the strongest website  accessibility  solutions  for WCAG & ADA compliance
Trusted by more than 225,000 small businesses and industry leaders alike
Affordable: Full service plans start at $220 per month
Efficient: Done-for-you installation with any website platform
Compliant: Accessibility statement and certifications
Screen readers and keyboards
Here's how accessWidget  works
accessWidget utilizes two applications that work together to remediate your website. The accessibility interface is responsible for the UI and design-related adjustments, while the AI-powered process handles the complex requirements - optimization for screen readers and keyboard navigation.
Custom user experience for each user
The accessibility interface
accessWidget's interface is a session-based design and UI adjustment tool that makes accessibility modifications based on a user's individual needs. With the interface, users can customize your website to their individual accessibility needs.